Motivating and inspiring students is what we do
The #1 Tutoring Center In Visalia, CA.
My staff and I work countless hours making sure that your child gets results. Let's be honest, if we didn't produce results for our clients then we wouldn't be in business, right? Our expert staff is equipped with the experience, knowledge and know-how to get your child from struggling and hating school to mastery and loving school.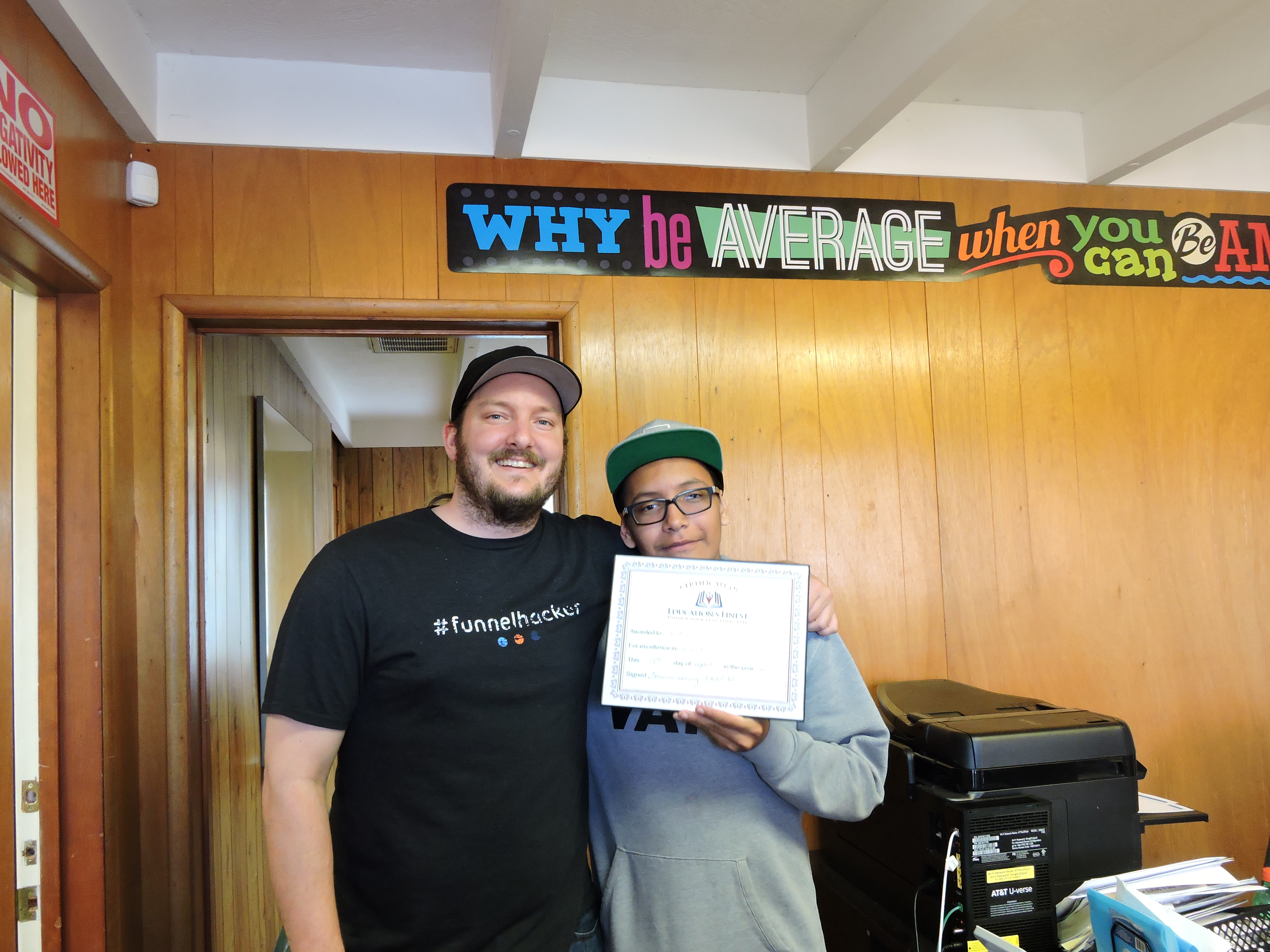 Richard is a saint! My son struggles in math and failed the same class 3 times in college. I called him towards the end of the class in desperation. He was prompt in getting him in and working with him to pass the class. We are so happy, he received a B+. Too bad we didn't call sooner, I'm sure it would of been an A+!! If your child is struggling, it is definitely worth every penny!! Thanks again!!
100% Money Back Guarantee
I truly believe that if we don't produce results for your child we don't deserve to get paid. That is why if you believe we have promised you a unicorn but gave you a donkey, we will refund 100% of your money, no questions asked. (Just let us know within your first 4 sessions)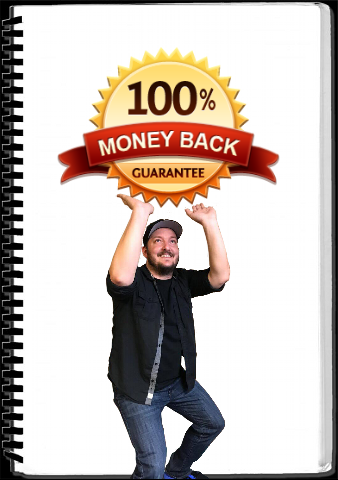 Contact Us Today For Your Child's Free Strategy Session
In this sessions we will figure out exactly how we can help your child go from struggling in school to a complete champion!